The Team
Teamwork makes the dream work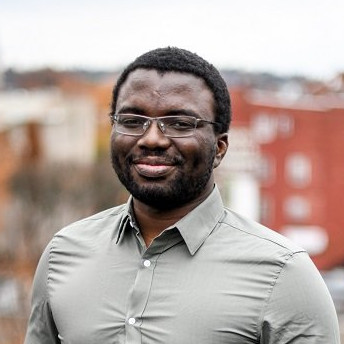 Akinwale Ariwodola
It was Akinwale's search for lucrative crypto mining that brought him to LBRY. As he learned more about the project, his interest quickly turned to helping the team build the content sharing platform of the future.
Akinwale has worked on everything from rewriting a new block explorer from the ground up, improvements to the app's interface, as well as leading the effort to successfully get the daemon running on Android.
When he's not working on LBRY, he actively participates in competitive programming contests on Topcoder, and is a two-time champion of the annual Topcoder Open event.