The Team
Teamwork makes the dream work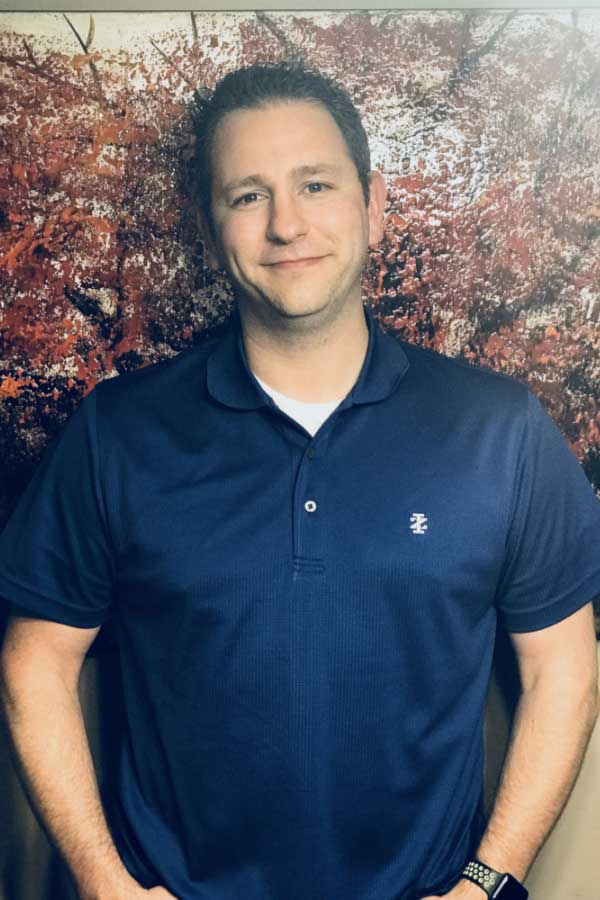 Mark Beamer
Mark Beamer is an inveterate entrepreneur. Ever since he founded his first company (Beamer Lawn Service) at 16, he's pursued new and interesting business ideas.
While running his first computer business, Mark discovered the joys of coding - especially the joys of using coding to eliminate annoying tasks with automation.
His continued passion for software led him to close the business after 4 years and pursue a BS in computational science and mathematics.
Mark has been developing software ever since. He found LBRY summer of 2017 on a leisurely weekend, saw the coding maxims and was sucked in instantly. LBRY has been his focus since.